Product Description
Ecotherm consists of K 1000 microporous panels can endure high temperature up to 1100℃ with super low thermal conductivity, linear shrinkage, good flexure strength and low density. K 1000 family includes K 1100, K 1000-pro, K 1000 and beyond. To customer's requirement and application, we offer various options.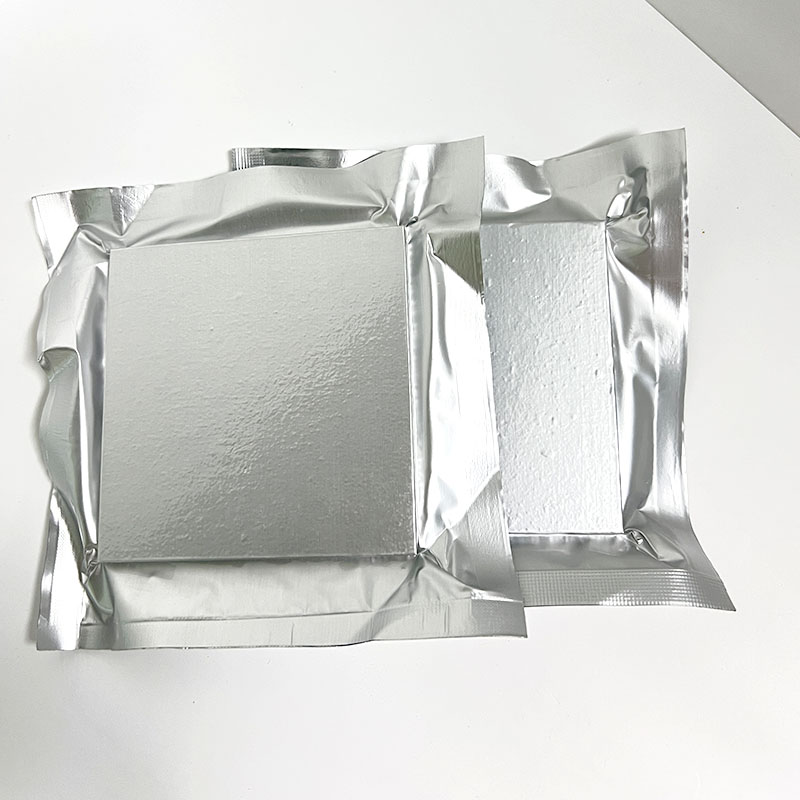 Microporous high temperature insulation is based on separation technology. This involves small particles of dispersed silica creating micro-pores with diameters of less than 2nm (nanometres). The resulting sheets combine a porous structure with a low density, reducing their heat conductivity.
Microporous high temperature insulation blocks these three modes of heat transfer: conduction, convection and radiation.
Ecotherm microporous makeup minimises contact between molecules, reducing energy transfer from one molecule to another, and therefore reducing heat transfer due to conduction. There is also less convective heat transfer, as Ecotherm microporous structure creates trapped air pockets that are smaller than the free pathway of air, which would normally transmit heat through the material. Finally, this insulation also incorporates infrared opacifiers, which will reduce the amount of heat transfer from radiation.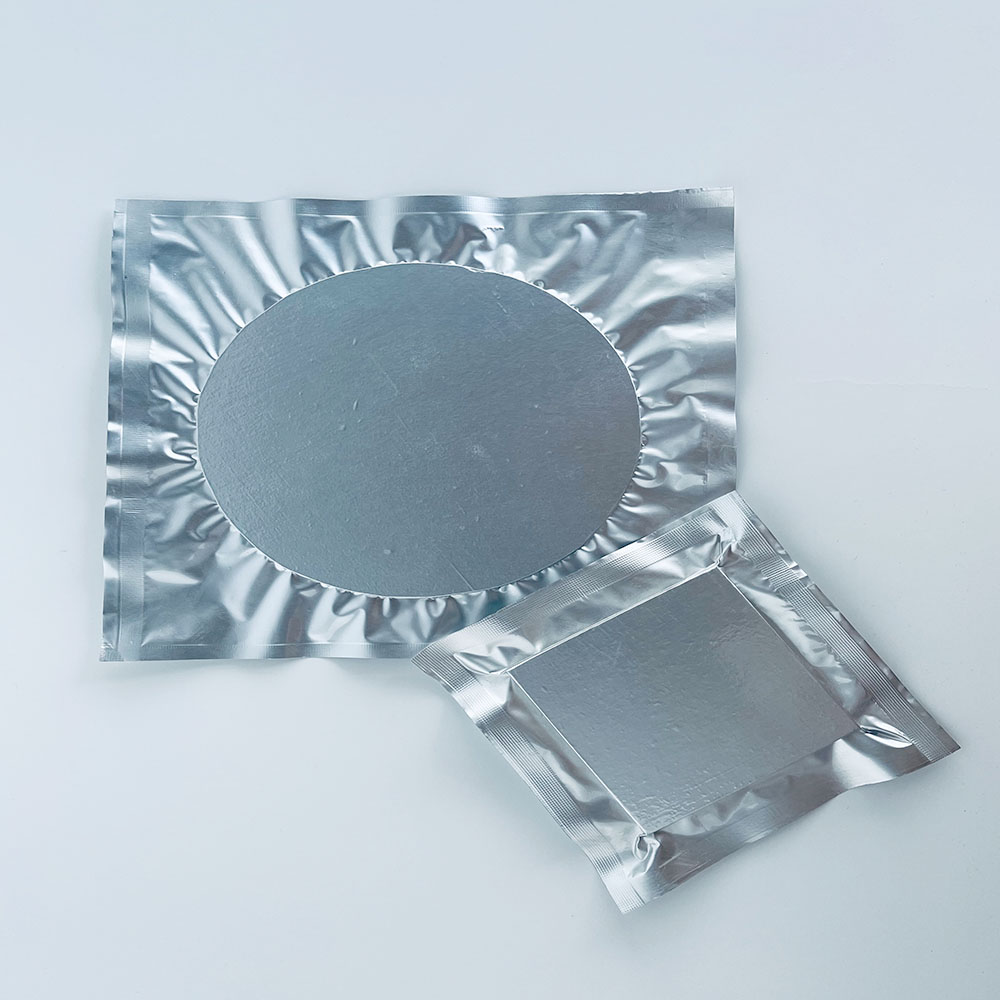 Heat conduction:Nano ball points contact makes heat conduction reach extremely low value.
Heat convection:The pores size is smaller than the free path length of the gas.
Heat radiation:The opacifiers cause the infrared radiation to be limited.
Non-combustible/Non-poisonous/Recyclable
AL Foil Microporous Panel For Lift Door Microporous Panel, Lift Door Microporous Panel, AL Foil Microporous Panel
Microporous materials from Vactherm offer great benefits and are the ideal combination of thermal insulation and fire protection
Fire Protection Panel,Microporous fire protection,Microporous materials
Amorphous silicon Nano Porous Insulation Board