Product Description
PTFE also called Teflon Gasket gasket, is made of PTFE rod, tube, flat gasket plate by mechanical turning or cutting into V, piston ring, ball valve washers and so on. It has good resistance to corrosion, aging and non electrical conductivity. The PTFE pH value is 0-14 (molten alkali metal and high temperature, except Fluorine at high pressure), which can be of good mechanical strength between 100 and 100 DEG C. Pressure 10Mpa. However, when the temperature is lower than -185 degrees, the PTFE gasket will become brittle. Pure PTFE gasket is a kind of clean sealing product. It can not pollute any substance that come into contact with it. It can be widely used in food, medicine and other industries.
PTFE gasket is resistant to high temperature, use temperature of 250 degrees. Low temperature resistance, with good mechanical toughness. Even if the temperature drops to -196 degrees centigrade, 5% elongation can be maintained. Corrosion resistant, inert to most chemicals and solvents, strong acids, alkalis, water, and various organic solvents. Weather resistant, with the best aging life in plastic. PTFE Gaskets are highly lubricated and have the lowest friction coefficient in solid materials. Non adhesion is the smallest surface tension in solid material. It does not adhere to any substance. It has no toxicity and has physiological inertia. As an artificial vascular and organ, it is implanted into the body for a long time without any adverse reaction.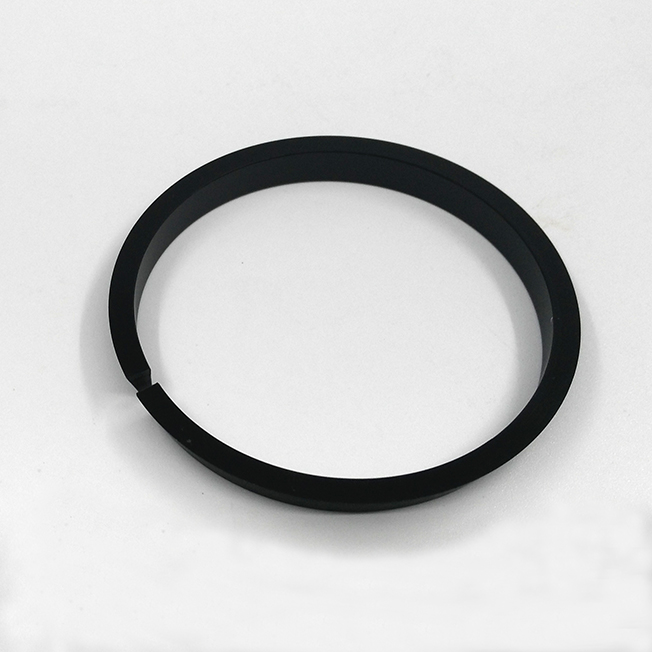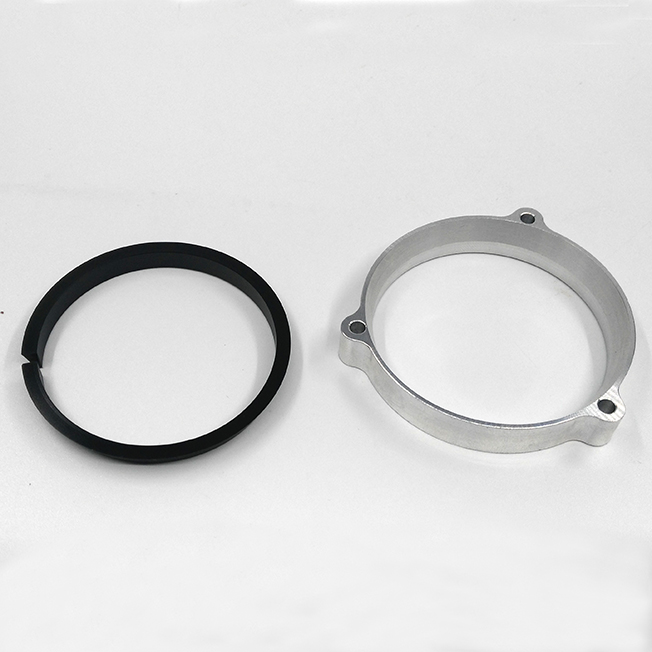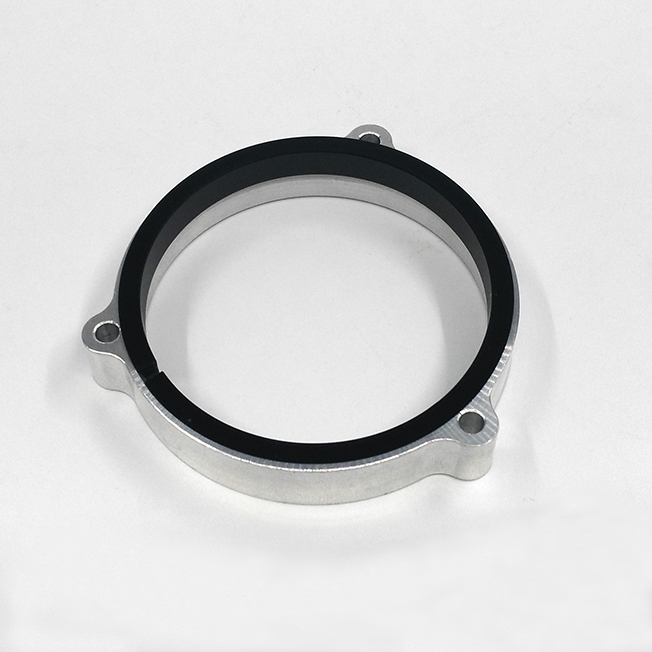 We offer industry-leading custom CNC turning and milling. Our precision parts serve medical, communications, aerospace, drone, and robots. Providing the best CNC turning and CNC horizontal / vertical milling. Our extensive range of state-of-the-art CNC lathes and CNC Turning machines meet the tolerances of ± 0.01mm,
1 Machining Processes
CNC Milling

CNC Turning

CNC Milling

CAM Programming

sheet metal fabrication

Grinding

Cutting

Thread Turning / Milling threading
Tapping
Drilling
Knurling

2 Material ( Machining Metal )
Titanium


Aluminum 6061, 6061-T6,6063,7075,5052,2024,2017.

Copper,Brass,Bronze,Phosphor Bronze.( C10100,C10200,C11000,C12200,C26000,C27000,C28000,C33000,C220,C510,C630 )

Stainless Steel 303,304,316 ( 1.4305,1.4301 )

Steel Ordinary carbon structural Steel,Quality carbon structural steel,.cast steel,Iron.(Q195,Q215,Q235,Q255,10#,20#,35#,45#,718H,S136,SKD11 )
Machining Plastic :
Delrin (Black,White,Blue,Red,Yellow), Nylon, Neoflon, PTFE, Teflon, Ultem, Torlon, Peek, Acrylic, PMMA, PC, Polycarbonate, PAI, PPS, PA, PVDF, POM, PA, PET, PEI, PE, PVC, PP, ABS, PEP, PS, PSF, PI, PMMI, PABM.
3 Part Size ( CNC Milling and CNC Turning )
4 Tolerance:0.01mm. Minority size:0.005mm. The measuring instrument can measure the dimension precision:0.001mm.
5 Secondary Services of Machining Parts
Assemble




Plating Zinc Color (

Machining Steel parts )



Anodize,Anodize color ( Black,Clear, Red, Blue,Yellow,Etc. ) , Hard Anodize,Hard Anodize Teflon. (

Machining Aluminum )

Electroless Nickel ( Machining Aluminum parts, Machining Stainless Steel parts,

Machining brass parts )

Passivation (

Machining Stainless Steel parts )

Sand Blasting (

Machining Aluminum parts )

Brushed (

Machining Aluminum parts

,

Machining Stainless Steel parts )

Bluing and Blackening (

Machining Steel parts

)
Trivalent Chromium Process (

Machining Aluminum parts )

Welding,brazing and soldering.

Centerless Grinding and Burnishing
6 Equipment Capabilities
CNC Machinig Center, 3 Axis ,4 Axis.

CNC Lathe, Lathe,CNC Turning Centers, Horizontal 8/12-position hydraulic turret.

Milling Machine

Grinding Machine

Drill Press

Tapping Center

Rotary Indexer

Punch