Product Description

ESD Glass Fiber is a glass ball or waste glass as raw materials by high temperature melting system, wire drawing, winding, weaving and other manufacturing processes, the monofilament diameter of a few microns to over 20 microns, the equivalent of a human hair 1/20-1/5, each bundle fiber original SiDou consists of hundreds or even thousands of root monofilament.
I. Defibe and purpose
This laminated product is formed through heat pressing after electric industry alkali glass cloth dips into the epoxy resin. It has high mechanic and dielectric performance, applicable as insulation structural components for electromechanical/electrical equipment, as well as used under damp environmental conditions and in oil of transformer. And it can Withstand a variety of chemical solvents and acid erosion.
II.Technical requirement for surface
The surface shall tidy and smooth, bubble, impurity are not allowed. But slight scratch and color punctum are allowed. Edge is to be cut smooth. The delamination and crackle on the end surface are not allowed .
III. Application
Chemical Machine parts , general machine parts and gear ,and generators, Pads, base, baffle etc..Generator ,transformer, fixture, inverter, motor and electric insulation component.
IV. Production
Glass fiber color : black
Glass fiber thickness :3-80mm
Glass fiber sheet size : 1020 x 1220/1220 x 2440mm
Glass fiber sheet quality : A grade
Others: size can be customized
Technical Data Sheet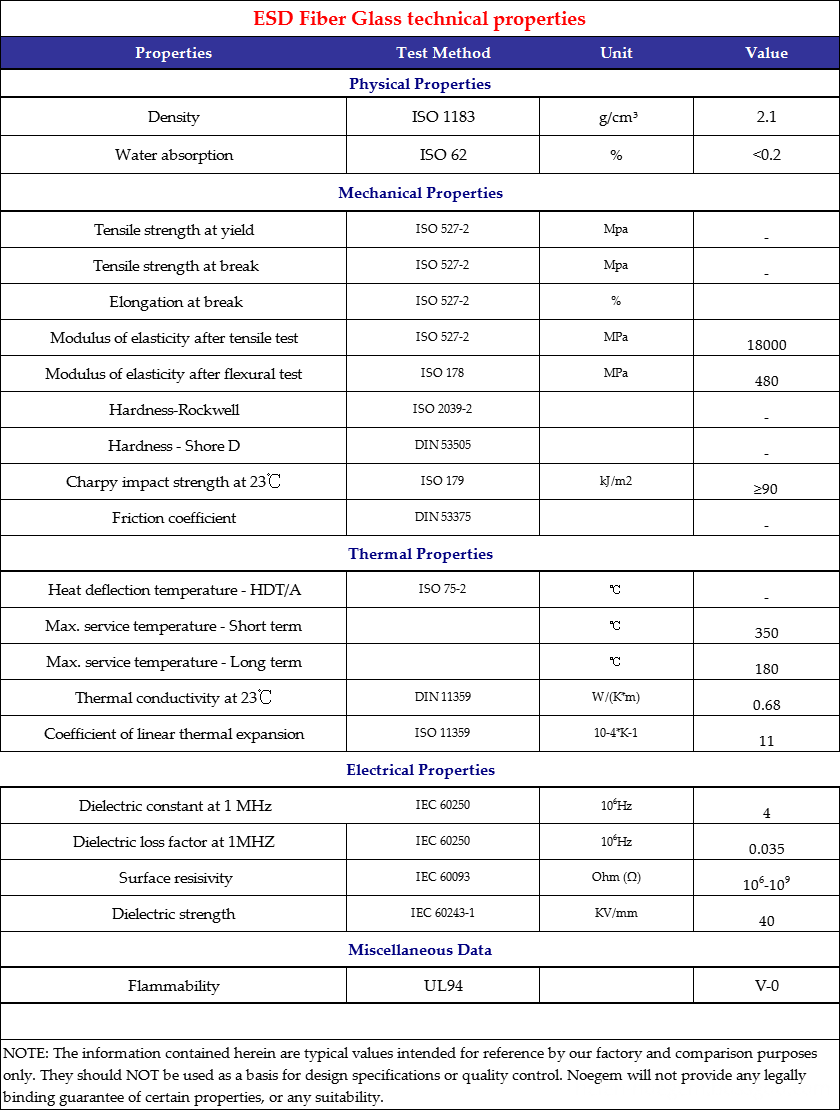 Glass fiber Plastic Sheet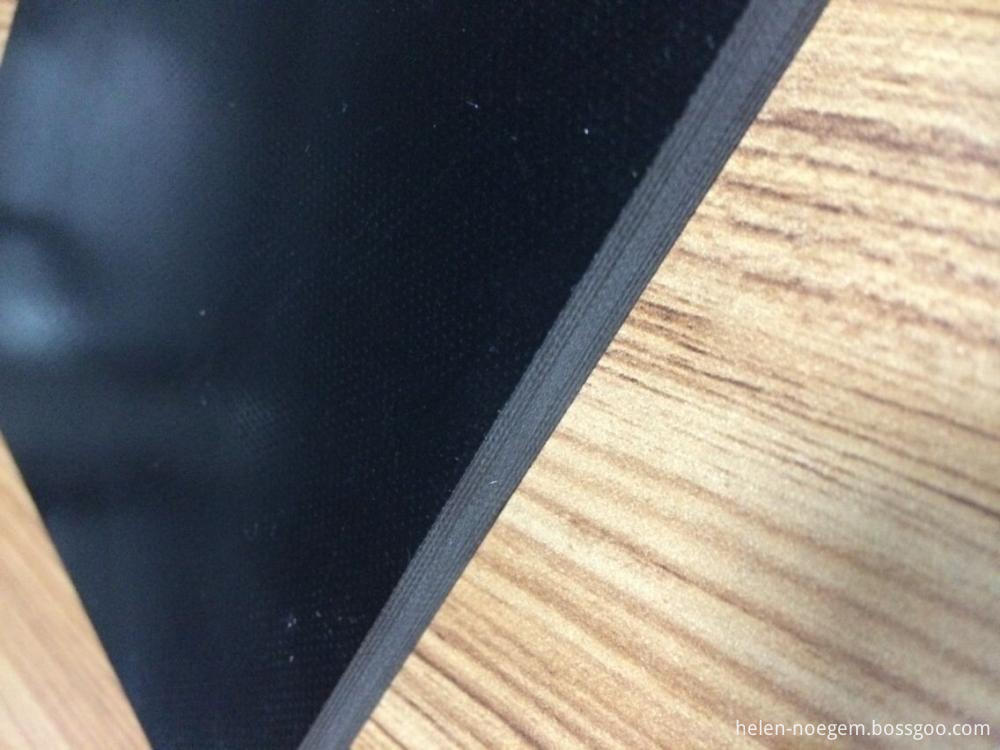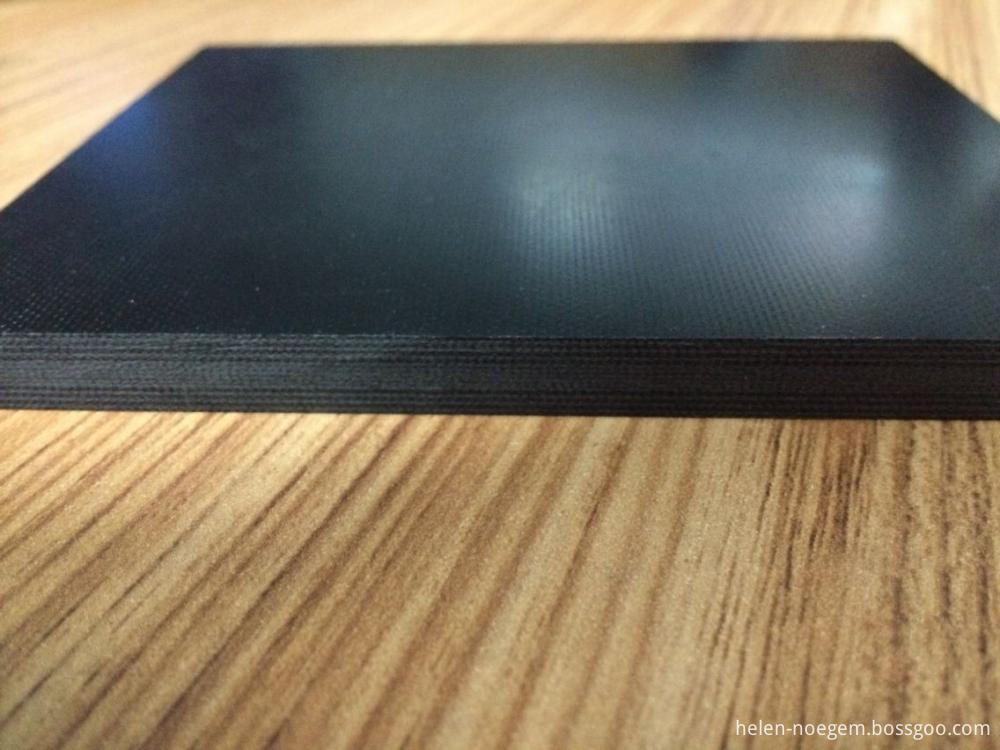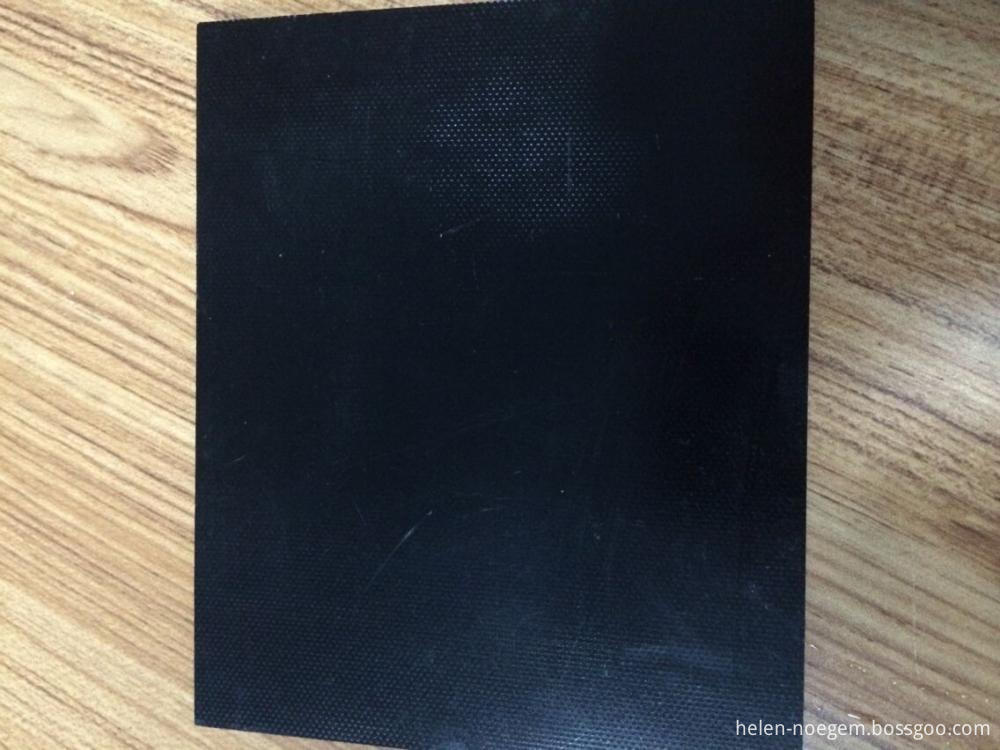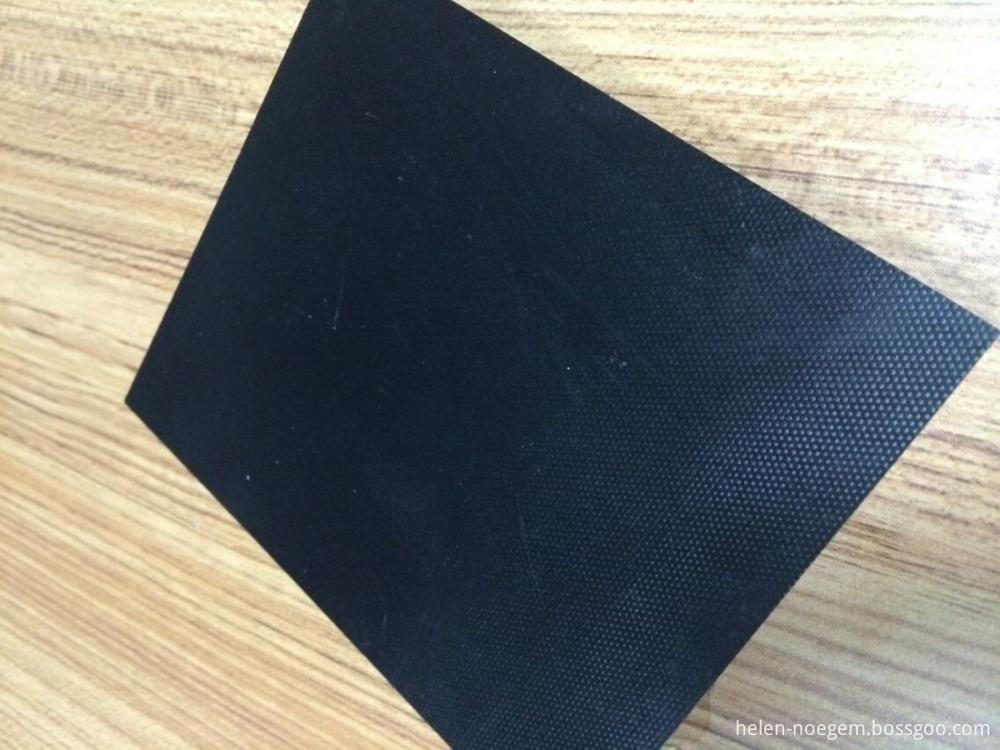 Acceptable lead time (adjustable factory schedule )
Factory controlling quality
Competitive factory price
NOEGEM GUARANTEEE GOOD QUALITY FOR ALL CLIENTS .
YOU WILL GET BEST SERVICE FROM NOEGEM .
WARMLY WELCOME YOU VISIT OUR FACTORY .