Product Description
High purity Hydrogen Fluoride CAS:7664-39-3 HF Purity:99.999% 5N Semiconductor organic solution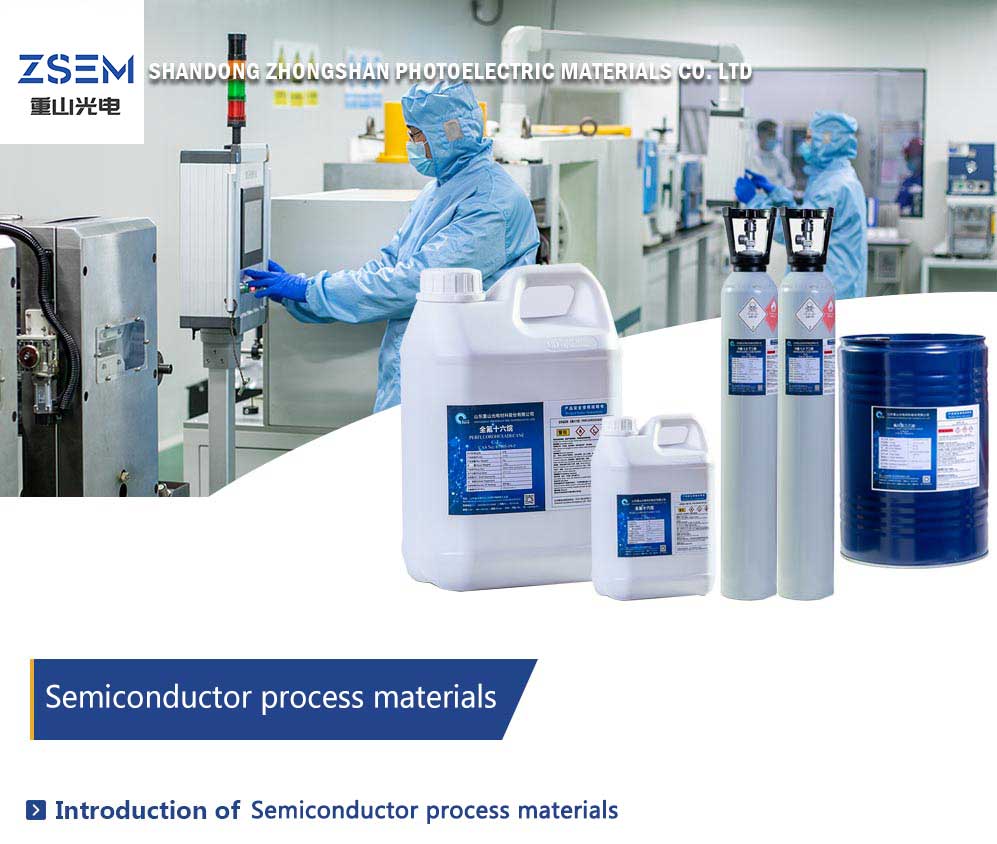 Product Usage
Hydrogen fluoride (HF) is a colorless and transparent liquid that can react with common metals, metal oxides and hydroxides to generate various salts. Hydrogen fluoride is extremely corrosive and can corrode glass and silicate to generate gaseous silicon tetrafluoride. Hydrogen fluoride has extensive and important applications in the electronics industry and other fields. Electronic grade hydrogen fluoride is mainly used as a cleaning agent and etchant, and is widely used in the photovoltaic industry, integrated circuit and glass thinning industries, and is one of the key auxiliary materials.
Product parameter
| | | |
| --- | --- | --- |
| Hydrogen fluoride(HF)≥ | Vol.% | 99.999 |
| Nitrogen(N2)≤ | Vol.ppm | ≤1ppm |
| Oxygen+ Argon(O2+Ar)≤ | Vol.ppm | ≤1ppm |
| Moisture content(H2O) | Vol.ppm | ≤1ppm |
| Silicon tetrafluoride(SiF4)≤ | Vol.ppm | ≤1ppm |
| Sulfur dioxide(SO2)≤ | Vol.ppm | ≤1ppm |
| Carbon dioxide(CO2)≤ | Vol.ppm | ≤1ppm |
| Methane(CH4)≤ | Vol.ppm | ≤1ppm |
| Arsenic(As) | μg/L | 1 |
| Aluminum(Al) | μg/L | 1 |
| Chromium(Cr)≤ | μg/L | 1 |
| Cadmium(Cd) | μg/L | 1 |
| Cuprum(Cu)≤ | μg/L | 1 |
| Plumbum(Pb)≤ | μg/L | 1 |
| Iron(Fe)≤ | μg/L | 1 |
| Nickel(Ni)≤ | μg/L | 1 |
| Kalium(K)≤ | μg/L | 1 |
| Sodium(Na)≤ | μg/L | 1 |
| Calcium(Ca)≤ | μg/L | 1 |
Application
In manufacture of IC and VLSI, hydrogen fluoride is used for wafer surface cleaning, cleaning and corrosion of chip processing. In the glass thinning industry, hydrogen fluoride is used for liquid crystal display glass substrate cleaning, etch of silicon nitride and silicon dioxide, etc. Ultra-clean and high-pure hydrofluoric acid is a strong acid cleaning agent and corrosive agent, which can be used with nitric acid, glacial acetic acid, hydrogen peroxide, ammonium hydroxide, ammonium fluoride, etc., and can also be used as an analytical
reagent and preparation of high-pure fluorine-containing chemicals.
Packaging
、
Storage
Electronic grade hydrogen fluoride is filled in seamless steel cylinders with volumes of 44L, 47L and 440L Y-bottles, respectively. Specific packaging specifications can be customized according to user requirements. The Packing materials are HDPE, PTFE, PFA and PTFE. Hydrogen fluoride is stored in a shady and ventilated storeroom away from fire and heat source, the temperature of storeroom is lower than 30℃. It should be separately stored with inflammable (combustible), edible chemicals. The storage area shall be equipped with equipment for emergency.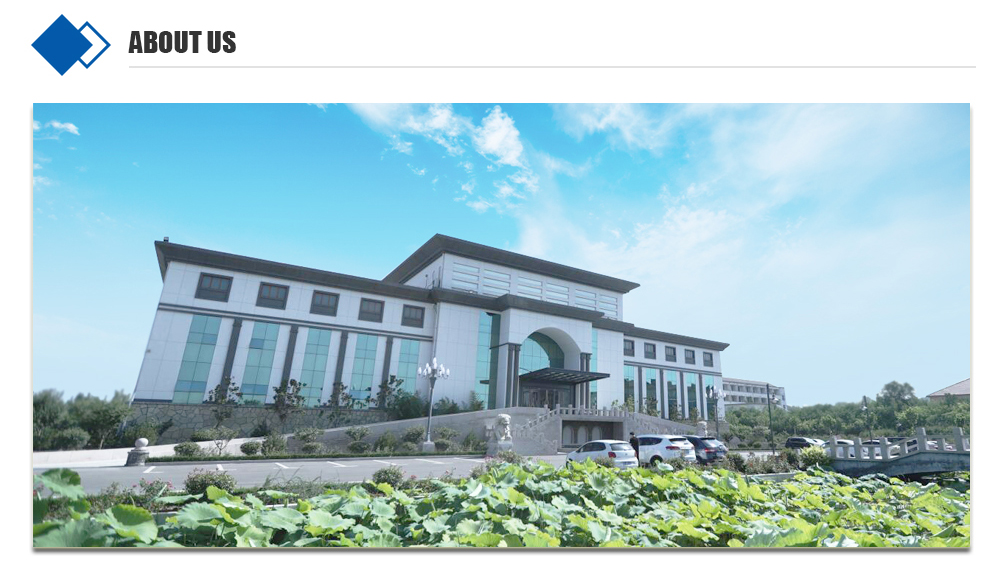 Shandong Zhongshan Electronic Materials Co., Ltd. is a national high-tech enterprise integrating R&D, pilot testing and industrialization, with a total investment of 1.3 billion yuan.The company's lithium carbon fluoride battery project is listed as a major construction project in Shandong Province in 2020. It has innovatively developed high specific energy lithium carbon fluoride batteries and their key materials, and is the first to achieve large-scale production of carbon fluoride cathode materials in China. Produce. The main products are lithium fluorinated carbon (BR) batteries, special functional fluorocarbon materials (fluorinated graphite, fluorinated graphene series materials); graphite and graphene derived materials, fluorine-containing series electronic materials; boron-11 series materials used in the process , Boron-10 neutron absorbing materials and other stable isotope materials. Products are widely used in strategic emerging industries such as ultra-large-scale integrated circuit chips, new energy batteries, new semiconductor devices, nuclear power safety, lubricants (grease), anti-corrosion and anti-fouling coatings, and biomedicine.

Product categories of Semiconductor Process Materials, we are specialized manufacturers from China, Fluorinated electronic special gas prices, Fluorine-containing electronic special gas market suppliers/factory, wholesale high-quality products of Fluorine-containing fine chemicals materials manufacturers R & D and manufacturing, we have the perfect after-sales service and technical support. Look forward to your cooperation!